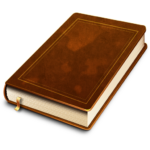 My wife and I hired Attorney Ackerman to establish our last wills and estate planning. We were impressed immediately when he came to our home and spent nearly 4 hours going over our present situation. He asked the proper questions and took a number of pages of notes. Over the next few months he and his secretary were in contact with us as they decided the best type of estate planning would be the correct one. The final results were wonderful and we are very happy with the finished product. My daughter who is obviously a large part of our wills and estate was also impressed. She could not believe how financially reasonable the billing was. Truth is, we were also impressed. Attorney Ackerman deserves an "excellent" grade.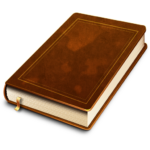 In speaking with Mr. Ackerman he was very pleasant, extremely helpful. I would highly recommend Mr. Ackerman to everyone I know that needs legal advice.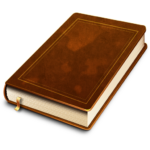 Mr. Ackerman helped handle my Living Trust case, which unfortunately became increasingly egregious and lengthy because of disputes with the other Trustee. His patience was exemplary in handling changing demands from the other Trustee. He was excellent with details and follow-up, very professional and determined to do what was right for me, his client. I would highly recommend him and hire him again.
About Us
Mr. Ackerman has a passion for the estate planning and estate administration law because it is an opportunity to protect the final legacies of his clients.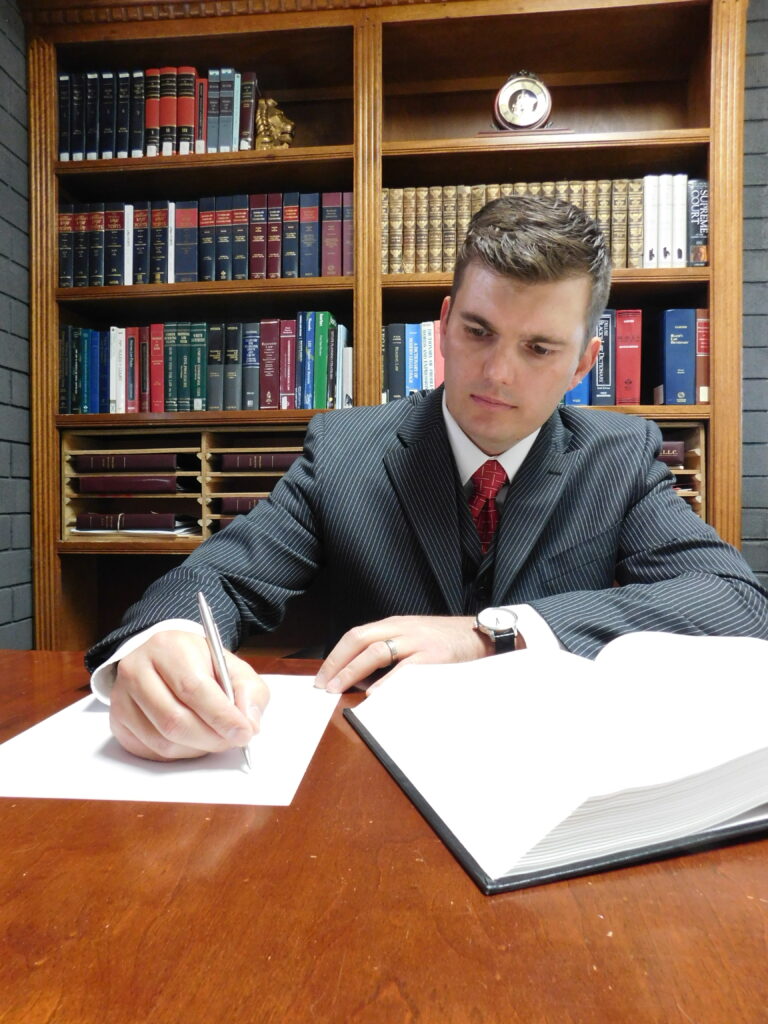 Why Choose Ackerman Law PLC?
Mr. Ackerman has been practicing law since 2013 with a focus in estate planning and estate administration law. For our estate clients, we want to help you pass your legacy on in a well-prepared and efficient manner. For our estate and trust administration clients, we want to make your experience as effortless as possible.